Site Stats
Photographs: 24122
Days: 784
Gb Entries: 357345
Ecards Sent: 2833
Online users: 0
Past 24 hours: 0
Page Views: 10049395
More Stats:





A life like steins date: 04-05-2002



[ prev ] 04052002/0129.jpg>Send As Ecard [ next ]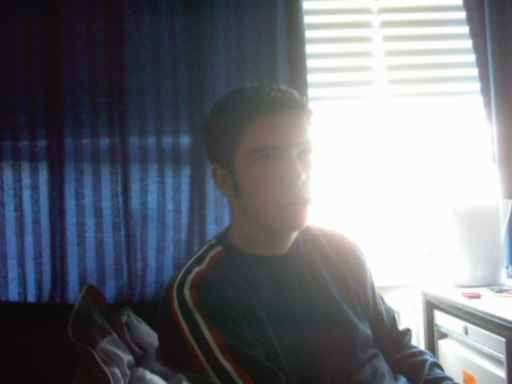 My bro, back from Prague... And gdi, he was wearing my favourite sweater... Isa won't be happy
.
But there is a more important thing I would like to say: one of my favourite teachers, Mr. Van Herreweghe died a couple of days ago. I owe him alot of my sense of humor, my few notices of English and he had a big influence on me. Respect.