Site Stats
Photographs: 24122
Days: 784
Gb Entries: 357345
Ecards Sent: 2833
Online users: 0
Past 24 hours: 0
Page Views: 10049395
More Stats:





A life like steins date: 05-11-2002



[ prev ] 05112002/Dscn2480.jpg>Send As Ecard [ next ]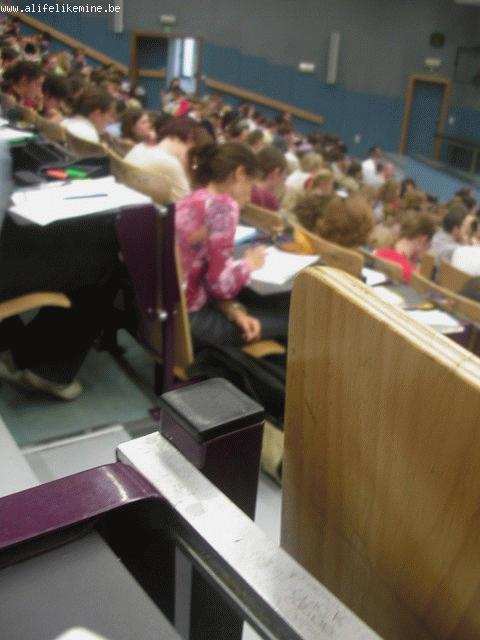 Checking out the good-looking girls of my year. (Oh Isa

you know there is noone for me like you), that there is noone that gives me the support I need like you do, there is noone... well enough now, can I have a cookie now ???