Site Stats
Photographs: 24122
Days: 784
Gb Entries: 357345
Ecards Sent: 2833
Online users: 0
Past 24 hours: 0
Page Views: 10049395
More Stats:





A life like steins date: 07-06-2003



[ prev ] 07062003/DSC02307.JPG>Send As Ecard [ next ]

[add comments]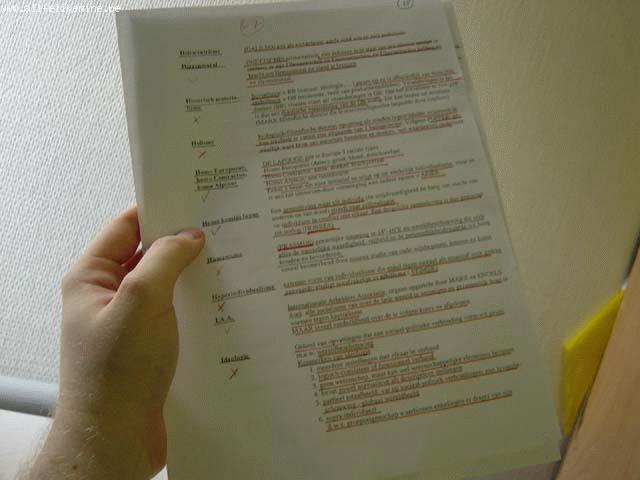 My super extended list of political/historical words and means... The normal list had like 450 of them, my extended list counted 650 entrys... Ans STILL he managed to ask one that wasn't in the list... WHo the fuck is Charles Taylor... the Only Taylor dude I knuw was the one that made the production of goods more efficient... but it wasn't him... But in spite of this little issue the exam went quite well!




11-06-2003 07:11:44 van: test
test



______________________________________________









[order this picture] [check your orders]
click here for more information about ordering pictures